So I was watching the Muppet Movie (the newest one) today and yeah, we know that Walter = Jim Parsons is made of win and adorable. 
But then, I suddenly had this vision: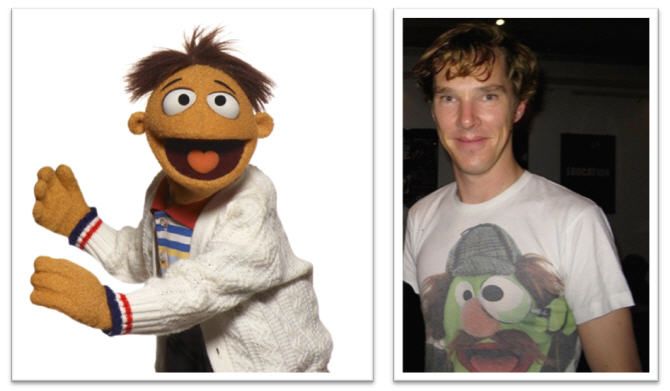 At this point, I started screaming and frantically tried to deny This Unholy Truth.
But then I saw this:
Ah feck it, I give up. 
I CAN'T UNSEE THIS.